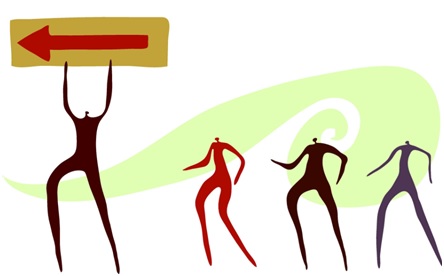 Greystone Global believes that Leadership Development does not happen in a one-day workshop. We believe it requires deliberate learning in a variety of formats, revisited over time.
Following the ADDIE model (Analysis, Design, Development, Implement, Evaluate) we create customized training (onsite, online, or blended) to address each organization's most critical leadership development needs. Our custom trainings and coaching intentionally align with each organization's unique values.
Some of the topics included in leadership development trainings we've delivered include:
Foundations of Leadership Theory and Practice
Leadership Development
Getting Results Through Personal Leadership
Team Effectiveness
Building Accountability
Time and Project Management
5 Choices to Extraordinary Productivity (FranklinCovey)
Professional Communication
Understanding Behavioral Styles (Everything DiSC)
Business Etiquette
Problem Solving Through an Effective Meeting Format
Essentials of Supervision
Conflict Resolution
Business Ethics
Presentation Skills
Strategic Planning
Change Management
Emotional Intelligence
Finance for the Non-Financial Manager
Creativity and Innovation
Client Experience
Very engaging. I'm not an easy person to keep engaged, and she did it! Excellent!
Kathryn connected with the class, she was engaged with us, very approachable. Hope to have her as an instructor in future courses.
Kathryn explained all issues well and gave many examples. She got us all involved in all aspects of the training.
Kathryn is extremely open-minded and knowledgeable. She created a comfortable environment to share and participate.
Copyright (c) 2019, Greystone Global LLC, All rights reserved