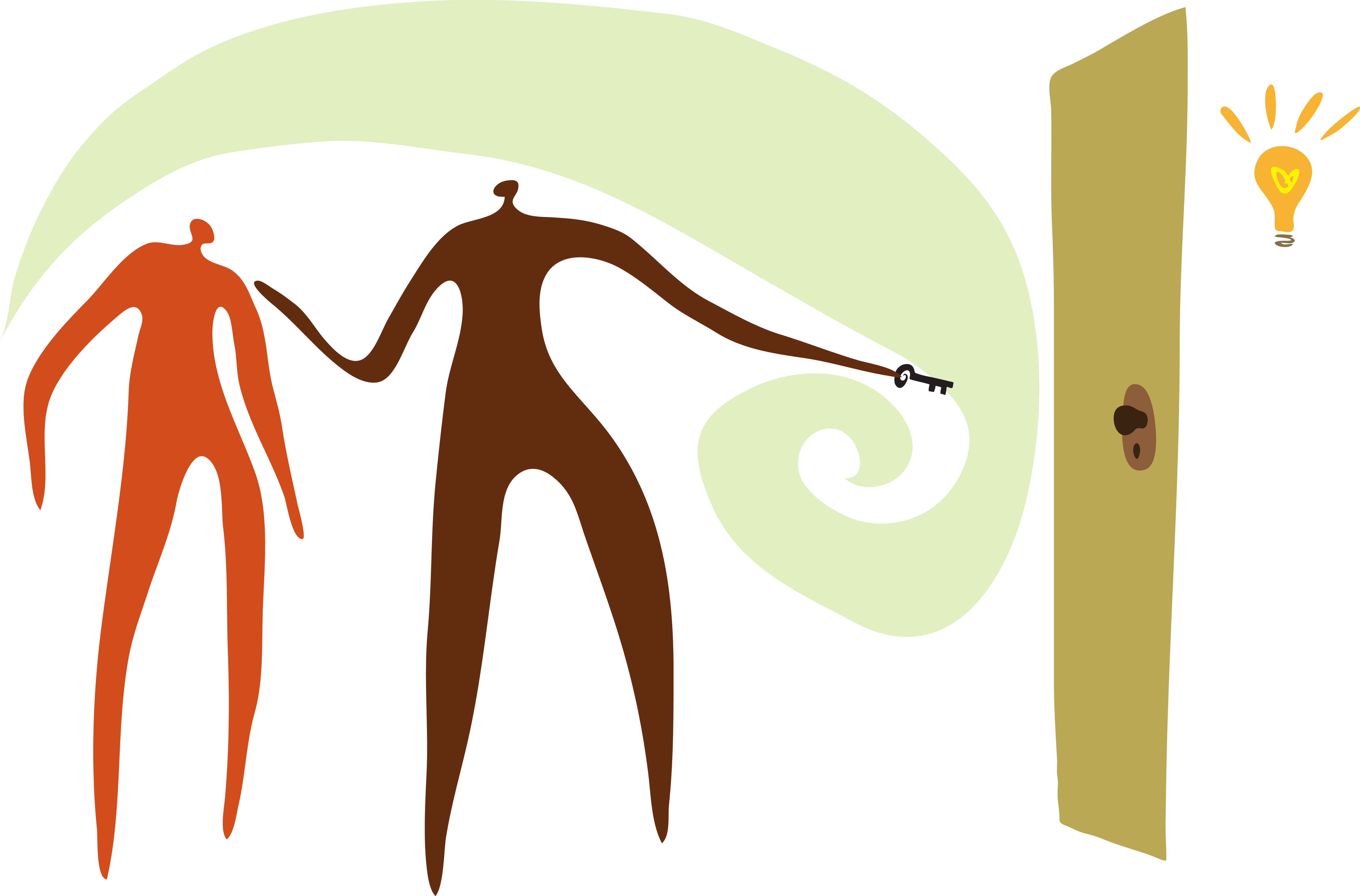 Prosci defines change management as "how we prepare, equip, and support individuals to successfully adopt change in order to drive organizational success and outcomes."
Greystone Global specializes in change management for purpose-driven organizations.
Writing a plan is only 10% of planning. It's about getting people to "lean into the future." ~Dr. Kathryn Scanland & Doug McMillon, CEO of Walmart
Change management is about helping people emotionally and psychologically adopt change. Or, recognizing that we change more because of how we feel, not as much because of what we think.
Change management (getting people to lean in to the future) is typically necessary at an inflection point in the life of an organization…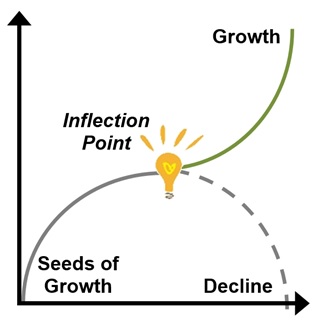 when its leaders and senior staff are adjusting to an executive transition,
the organization is embarking on a new mission or strategy, or
when the organization is undergoing an expansion or shift in programs, products, services, or revenue streams.
We help organizations manage the people side of change through a combination of consulting, facilitation, and training. We help you prepare, equip, and support everyone through whatever transition (inflection point) your organization is facing.
Client Experience
I want to commend you for doing such a great job facilitating the planning meeting last week.  I was very impressed at how you consistently pulled us back to identify what we could have influence over, what we could do, what we must do.  ~Jason Todd | Grand Rapids, MI     
I am fortunate enough to be able to do some professional development training every year and have never learned so many best practices in such a short time as I did from your instruction. It has really helped me to improve and I am seeing most of my leaders act and behave in an improved and more effective manner. ~Joe Worley | Zeeland, MI

Copyright (c) 2022, Greystone Global LLC, All rights reserved